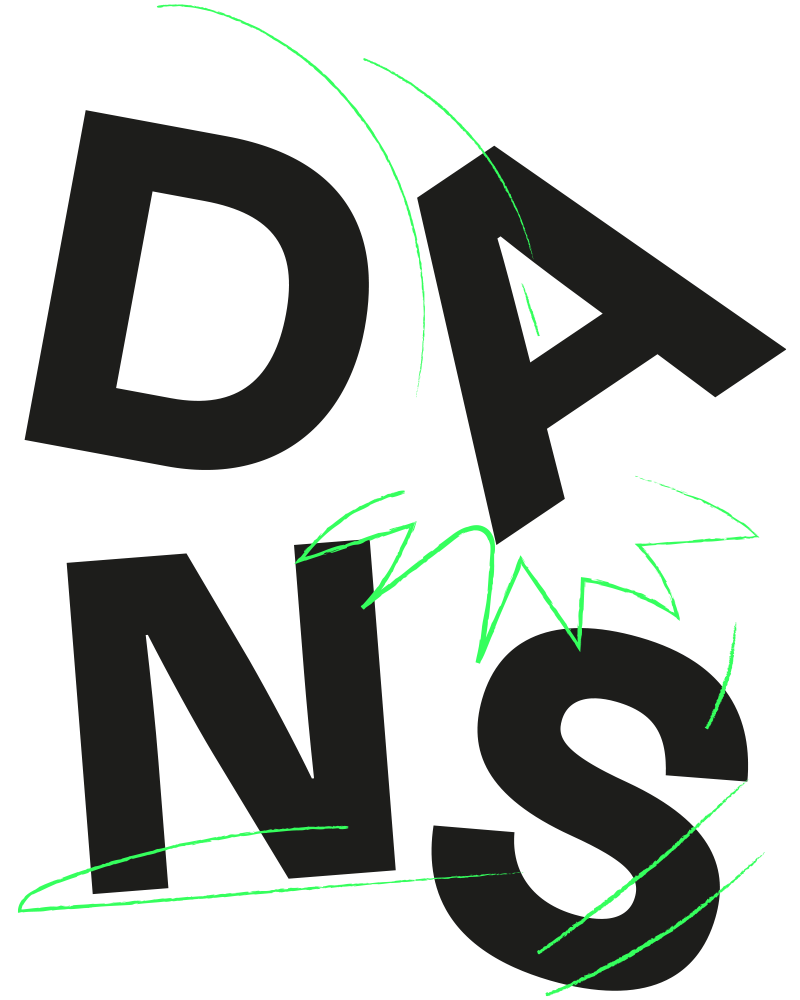 STHLM DANS is a new international contemporary dance festival whose pilot edition "Beginnings" takes place in Stockholm 4-14 May 2022. STHLM DANS places dance in new contexts, creating new opportunities for diverse dance artists to present creative formats and bold ideas.
Co-funded by Eva Broberg, Marie Proffit and Jonas Robin in association with Amy Fee.
The ambition of the festival is to spread more dance in the city for more people.