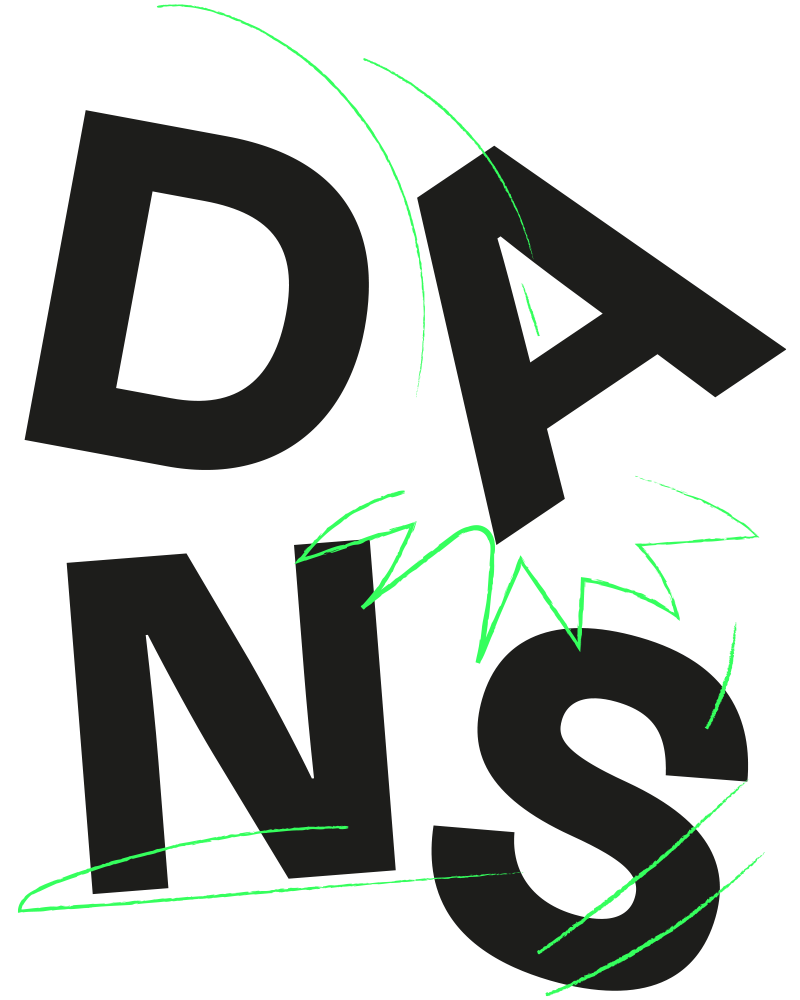 STHLM DANS is a new international contemporary dance festival whose pilot edition "Beginnings" took place in Stockholm 2022. STHLM DANS places dance in new contexts, creating new opportunities for diverse dance artists to present creative formats and bold ideas.
Co-funded by Eva Broberg, Marie Proffit and Jonas Robin in association with Amy Fee.
The ambition of the festival is to spread more dance in the city for more people.
Graphic Design and Art Direction
Graphic Design and Art Direction