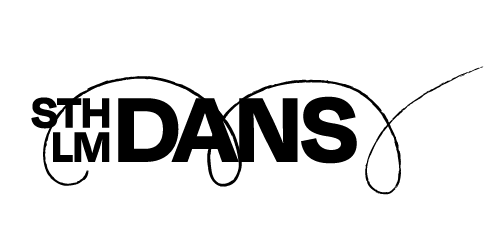 Vill du vara en del av STHLM DANS? Festivalen söker danskonstnär/kollektiv för att skapa tre platsspecifika kortfilmer för festivalen 4-14 maj.Verken skapas för och på tre allmänna platser i Stockholm tillsammans med ett filmteam. Verken upplevs sen på plats genom besökarnas digitala smarttelefoner. Verken kan vara en triptyk eller tre separata verk. Deadline: 20 FebruariBesked: […]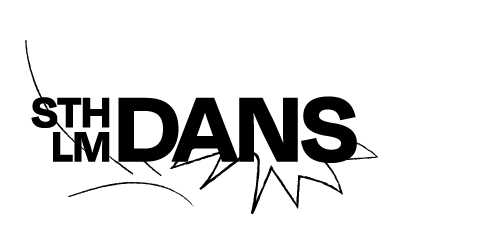 Buy a Festival Pass for 100 kronor and get a 20 % discount on all the festival tickets!

ArkDes and STHLM DANS festival are inviting you to join the performance "Woods"!